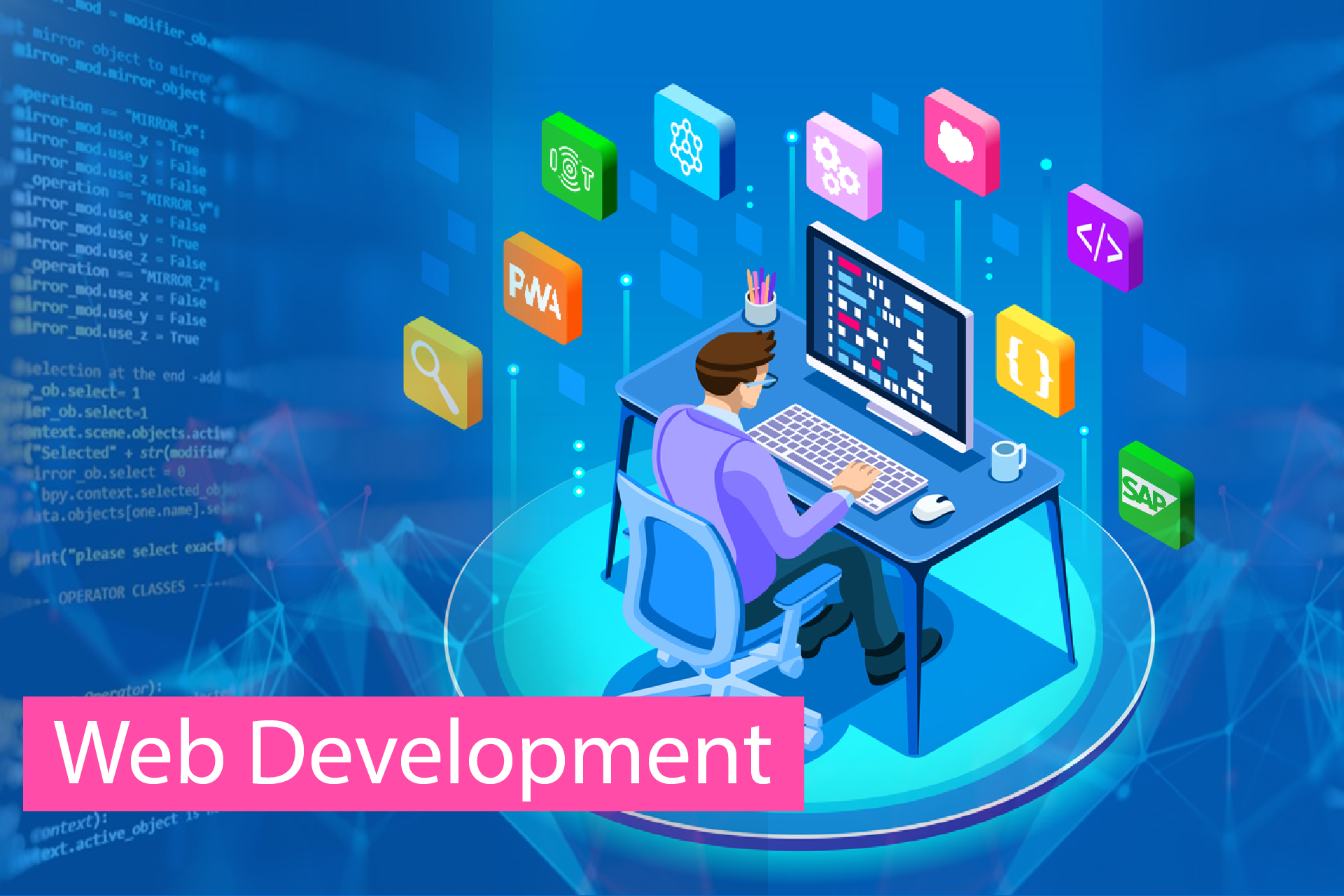 What is web design and development?
Web design and development is an umbrella term that describes the process of creating a website. Like the name suggests, it involves two major skill sets: web design and web development. Web design determines the look and feel of a website, while web development determines how it functions.
What does a web designer and developer do?
A web designer is a graphic artist who is responsible for designing the layout, usability, and visual appearance of a website. A successful web designer must possess an array of creative, graphic, and technical skills. A web developer is someone who builds and maintains the core structure of a website.
Is web design a good career?
Web design is an exciting career with plenty of potential for creative individuals who want the flexibility to craft a career around their unique needs and preferences. Opportunities exist in nearly all industries and for all work styles, and the field will continue to enjoy healthy job growth for years.
How can I learn web design and development?

1. Understand the key concepts of visual design.
2. Know the basics of HTML.
3. Understand CSS.
4. Learn the foundations of UX.
5. Familiarize yourself with UI.
6. Understand the basics of creating layouts.
7. Learn about typography.
8. Put your knowledge into action and build something.
9. Get a mentor.
In our course we will discuss about this in detail
HTML-5
CSS-3
Jquery
PHP(OOP)
MYSQL
Laravel-7
JSON
AJAX
Course Duration 4 Month
Weekly 3 Class
Class time 1.5 Hours