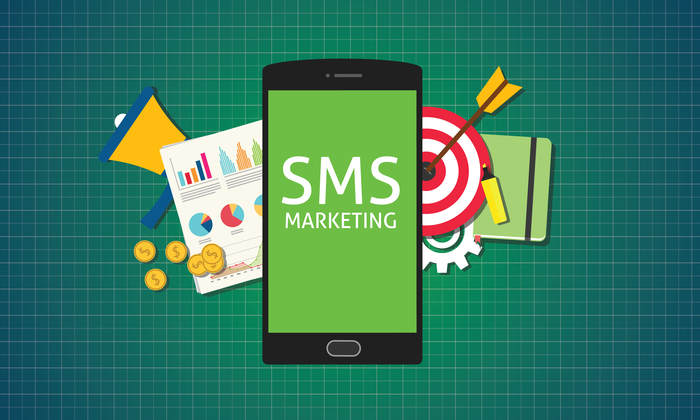 Did you know the average person checks their phone 160 times a day?
Which is just one of the reasons SMS marketing no longer sucks.
Forty-six percent of people say they check their phones before they even get out of bed.
The point is that people keep their phones handy and are always ready to use them to find information or check the latest social media updates.
Plus, open rates for texts vastly surpass email — 98 percent versus just 20 percent for email.
Mobile advertising works, but only if your message makes it to the consumer's inbox, and only if your ad is mobile-optimized.
It's the only way to steer clear of the noise and get a positive return on investment.
Most online marketers laugh at the idea of SMS marketing because they think it's more regulated than email marketing. But that's a myth.
Watered-down, mobile-targeting tactics are costing you conversions, clients, and revenue.
Meanwhile, SMS marketing is lurking in the background, waiting for you to capitalize on it.
Here's why (and how) you should revisit SMS marketing to generate revenue.