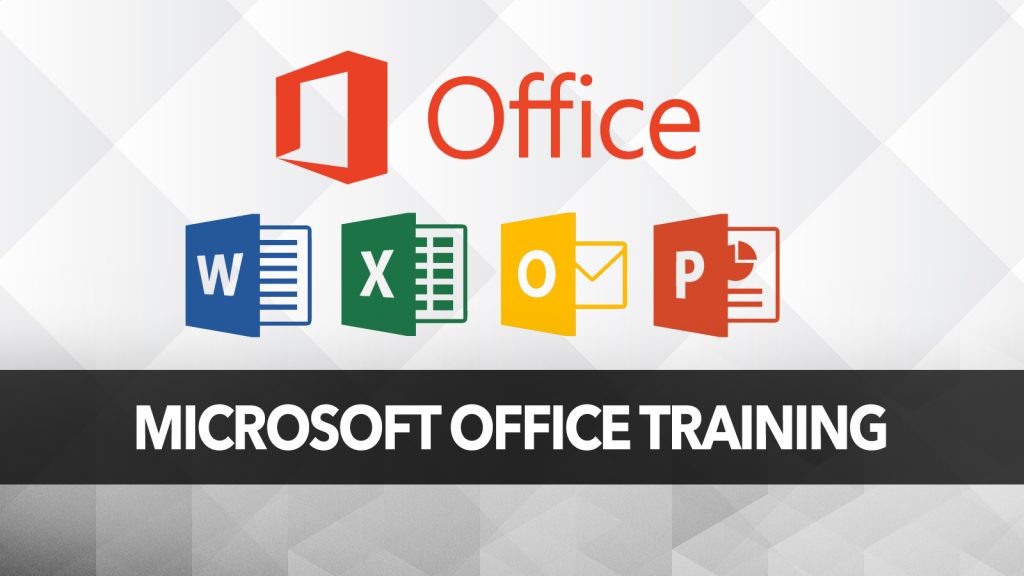 PROFESSIONAL OFFICE MANAGEMENT

Microsoft Word

Introduction about MS Word

Bangla & English Typing ( In Software)

Office Button

Home Tab (All Commands)

Insert Tab (All Commands)

Linking Group

Page Layout (Page setup details)

Project Work

Reference, Mailings

Review, View tab (All Commands)

Use Developer tab

Bangla Typing and Speed Testing

Project Work 5 item

Class test in MS Word

Microsoft Excel

Introduction about MS Excel

Use of formula

Page Setup

Data transfer, Print layout, Drop down

Creating, Filtering, Conditional Formatting,

Office Button Tab

Page Layout Tab

Formula Tab

Data Tab

Developer Tab

How to use Microsoft Visual Basic

Project Work 10 items

Microsoft PowerPoint

Introduction about MS PowerPoint

How to Create Slide

Modified Animation

How to Attach Sound and Record sound

How to Attach Video and Picture

Slide design background color style

Project Work 7 item

Internet

Introduction about Internet

E-mail, Facebook, Internet Browsing

Picture &Video Downloading.

Review

Review in Office Course for exam.

Rules-regulation with Multimedia Class.
Computer Fundamental
Microsoft Word
Microsoft Excel
Microsoft PowerPoint
Bangla & English Typing
Email & Internet Browsing
Course Duration 3 Month
Weekly 3 Class
Class time 1 Hours