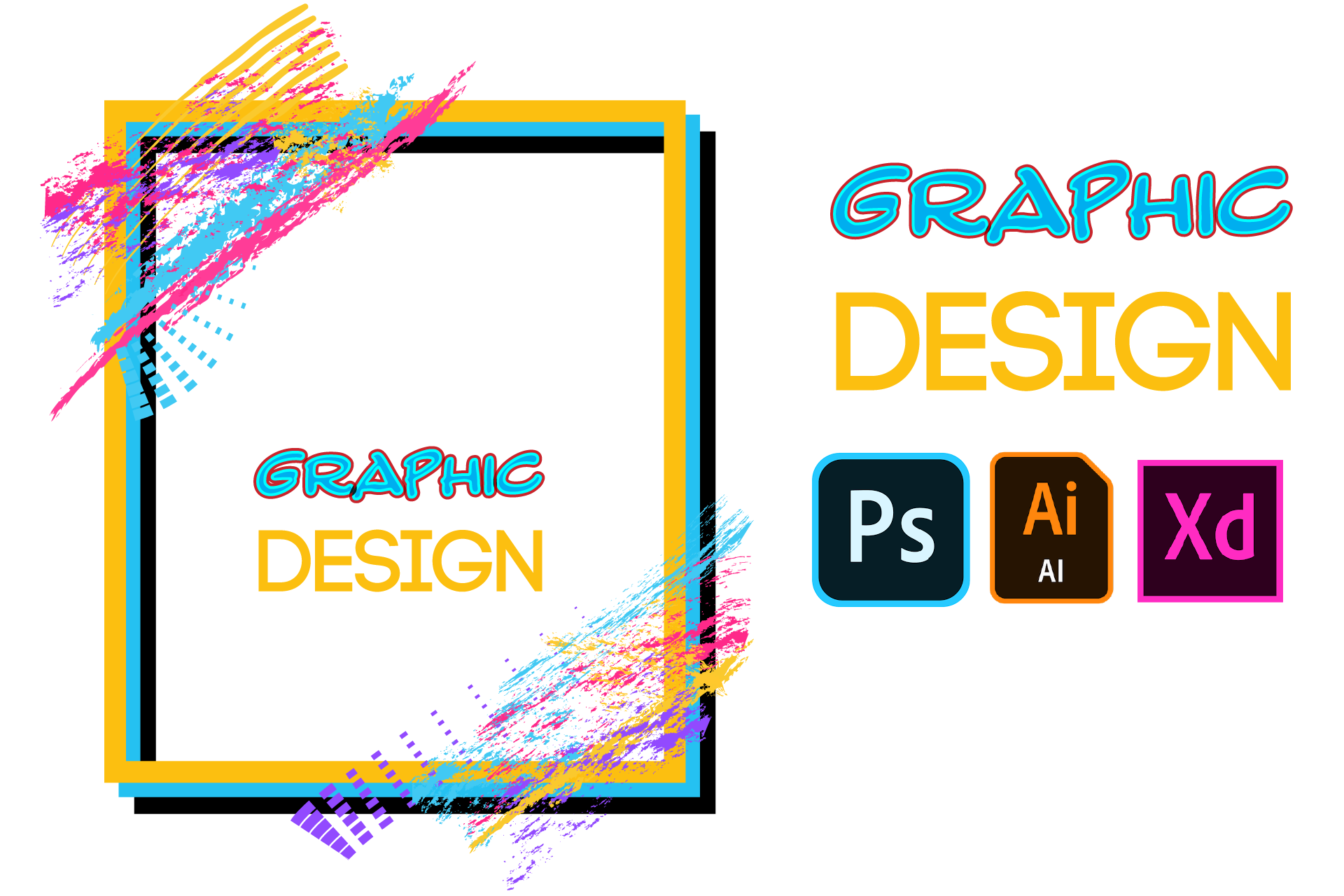 What is Graphic Design?
Graphic design is a craft where professionals create visual content to communicate messages. By applying visual hierarchy and page layout techniques, designers use typography and pictures to meet users' specific needs and focus on the logic of displaying elements in interactive designs, to optimize the user experience.
Do graphic designers get paid well?
A person working as a Graphic Designer in Bangladesh typically earns around 23,000 BDT per month. Salaries range from 7,900 BDT (lowest) to 50,000 BDT (highest). This is the average monthly salary including housing, transport, and other benefits.
Is graphic design a good career?
In short, graphic design is one of the best careers you can choose to pursue. At Shillington, we have a great deal of experience in training graphic designers—most with no prior design experience—and getting them into paid jobs, so it's a subject close to our hearts.
Is graphic design in demand?

Employment of graphic designers is projected to decline 4 percent from 2019 to 2029. While overall employment in this occupation is expected to go down, specific projections vary by industry. ... In contrast, employment of graphic designers in computer systems design and related services is projected to grow.


Is 30 too old to start a career?
Is 30 too old to start a career? No, there are many practical reasons why embarking on your career at 30 could actually benefit you, such as: You're likely to have gained several educational qualifications. For some entry-level positions in fields such as web development, a high school diploma can be enough.
How can I learn graphic design?
Dive into the History of Graphic Design.
Dive into the History of Graphic Design.
Master the Design Principles & Process.
Geek Out On Typography.
Study the Fundamentals of Color.
Get Well Versed in Design Terminology.
Master Design Programs.
Get Creatively Inspired.
Get Social.
Submit your Work
Join Design Group and Network
Explore Creative Career Paths
Start a Passion Project


In our course we will discuss about this in details
Adobe Photoshop - CC
Adobe Illustrator - CC
Business Card Design
Logo Design
Brochure Design
Banner Design
Web Template Design
Flyer Design
Course Duration 4 Month
Weekly 3 Class
Class time 1.5 Hours