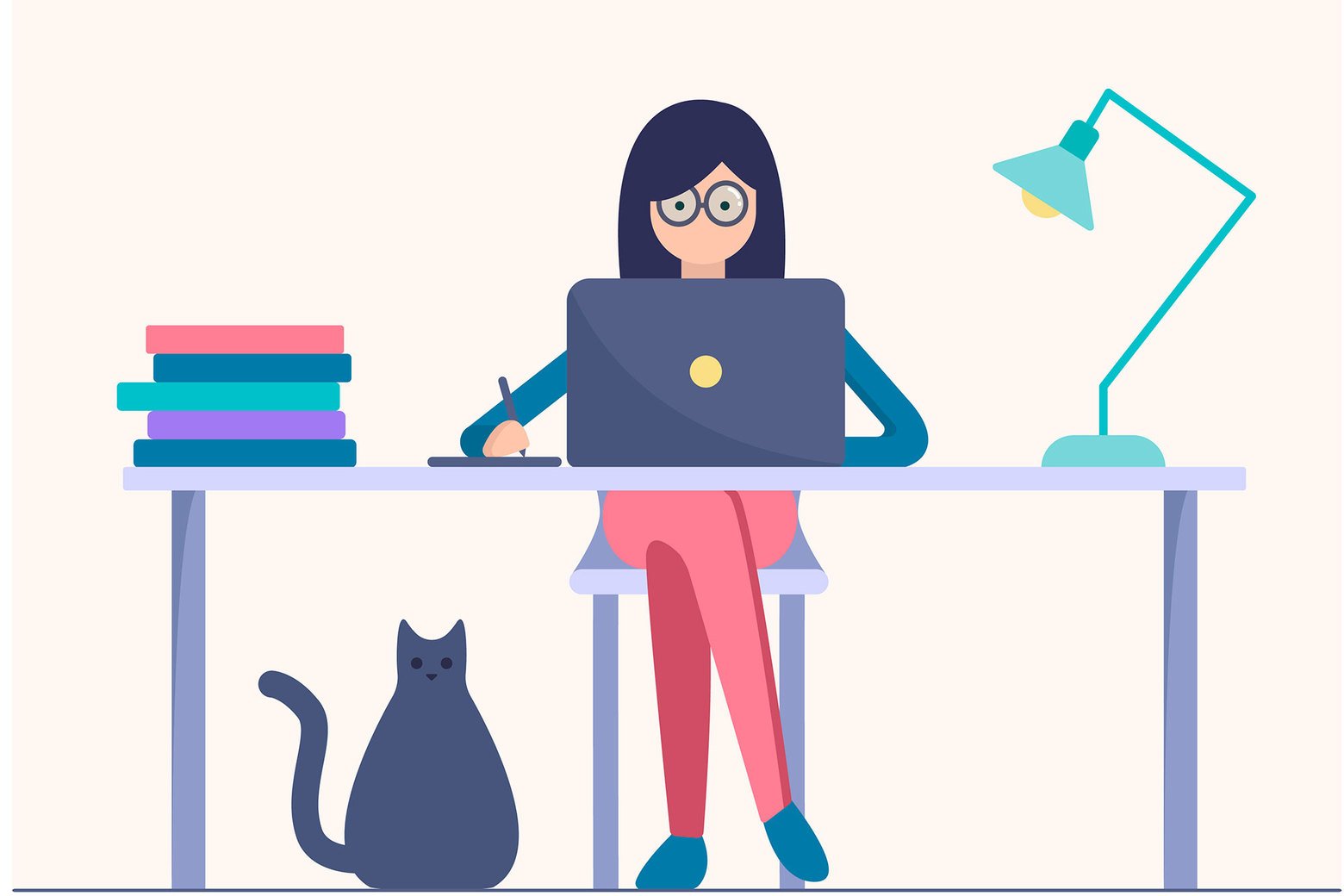 What is a freelance job?


A freelancer is
an independent laborer who earns wages on a per-job or per-task basis
, typically for short-term work. Benefits of freelancing include having the freedom to work from home, a flexible work schedule, and a better work-life balance.


What is freelancing and how does it work?


Is freelancing a career?
Freelancing is more often than not a solitary career. Freelancers do come together to collaborate sometimes and also to meet with clients, but usually, you'll be working alone. If you're content spending many hours by yourself, usually working in your home office/studio, then freelancing will be an ideal career choice.
How much a beginner freelancer earn?
According to our interviews with dozens of freelancers while handpicking the best for the Fiverr Freelance Marketplace we found out that beginner freelancers earn between 6,000 Taka to 18,000Taka per month in Bangladesh while experienced can even make up to 40,000 Taka per month.
Is freelancing easy?
It's easy to picture freelancing as simply working on a client's project but there's a lot more to it than that. Freelancers are business owners. You'll need to carry out tasks related to marketing, invoicing, bookkeeping, contract negotiating, website upkeep, networking, and ongoing self-learning, and more.

In our course we will discuss about this in details.
Detailed discussion of Upwork
Detailed discussion of Freelancer
Detailed discussion about Fiverr
Detailed discussion about 99designs
Detailed discussion about Peopleperhours
Course Duration 1 Month
Weekly 2 Class
Class time 1 Hours