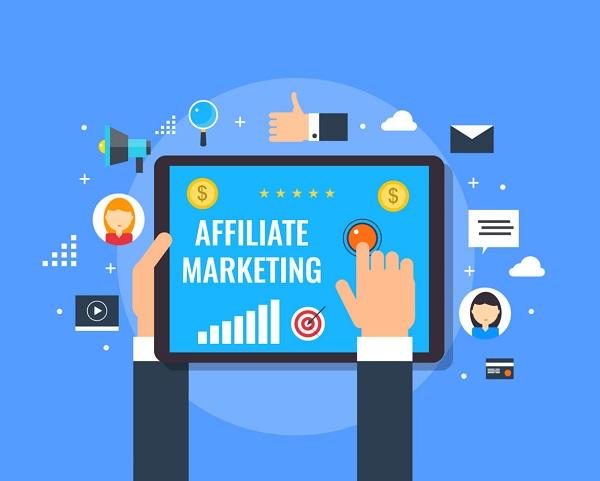 What is Affiliate Marketing?


Affiliate marketing is the process of earning money (commissions) every time you promote a company's products or services and drive a sale.
Is affiliate marketing easty?


Although studies show that
affiliate marketing isn't easy
, as you remember to foster relationships, focus on your niche, focus on a few key affiliates, and create a system that generates performance for both the advertiser and the affiliate you can drive profit and conversions for your small business.
Can affiliate marketing make me rich?


Success in affiliate marketing is about persistence and continuing nature. You can't assume that your profit will always be the same if you once earned 300$ per day. In Affiliate marketing, there are plenty of cases when, after earning somewhat a very modest income for a long time, people skyrocketed overnight.
Affiliate links for bloggers are one of the greatest sources of supplementary income for bloggers. It allows them to generate
up to $5,000+ monthly
from promoting helpful products. Substantial income is possible if you are able to reach out to a large audience that will listen to your voice.
How do I become an affiliate marketer?



To participate in an affiliate marketing program, you'll need to take these five simple steps:

Find and join an affiliate program

Choose which offers to promote
Obtain a unique affiliate link for each offer
Share those links on your blog, social media platforms, or website
Collect a commission anytime someone uses your links to make a purchase
In our course we will discuss about this in detail
Email Marketing
Social Media Marketing
Market Place for Marketing
Affiliate Account Creation
Link Building & Outreach
Promotion & Branding
Course Duration 2 Month
Weekly 3 Class
Class Time 1 hour